Leopard Spotlight: End of Production Season
AnnaBeth Smith and Chaney Kelly
LNN staff is out for the summer, but we will be back in the fall to provide you with more stories from our community.
About the Videographer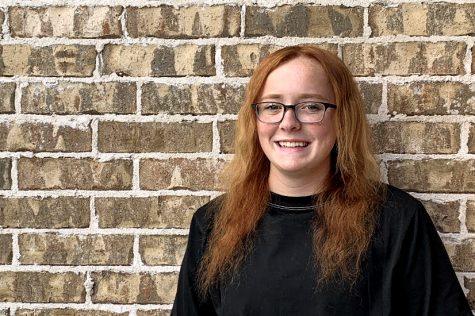 AnnaBeth Smith, Executive Producer







Anna Beth, AB, Beth Ann... she goes by many names, but no matter what you call her, she can always be spotted by her red hair. You can never...