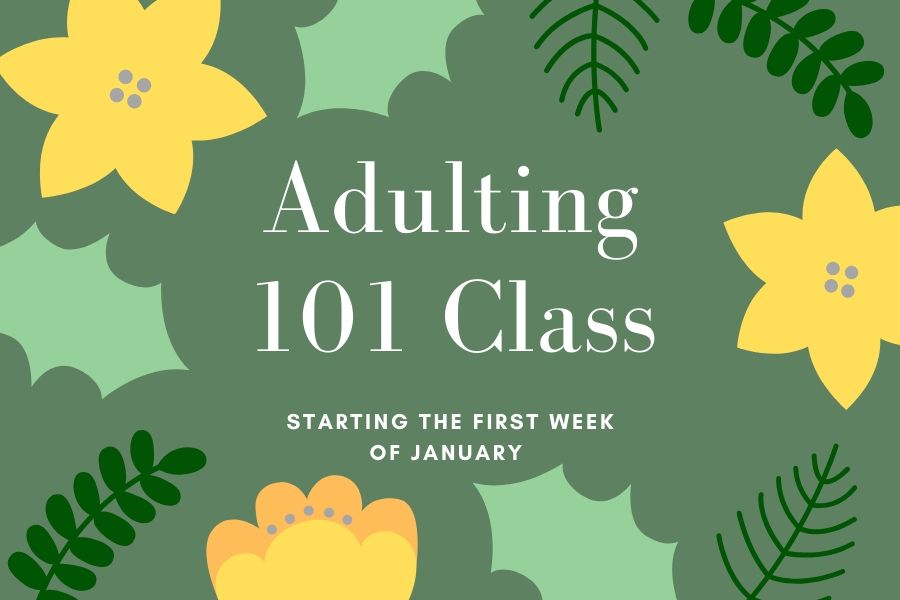 Ryann Daugherty
Beginning in January, seniors Daiyan Chowdhry and Lauren Hammond will be leading the Adulting 101 club as their senior project, through which they will teach students important life skills that they may need after they graduate. 
"It's the idea of having a student professional development day where they would go to different activities that adults do," club sponsor Homa Lewis said, "It's just to fill in some gaps on the transition of being high school students and college students."
During the first meeting, students can take a poll on what they want to learn about. From then on, speakers/instructors will visit to teach things such as car maintenance. 
"You can change a tire, do laundry, be able to maintain yourself as an adult because after senior year when you go to college you're not going to be able to do everything individually," Chowdhry said "So it's a good opportunity to learn what you are doing from people with experience."
Though dates are not finalized, there will be several meetings over the course of the school year. Students from every grade are able to attend. 
"The club lets you have skills that you can use as you grow older, so it's not just useful in high school," Hammond said, "As an adult you can keep these skills with you, and you will know what to do in different circumstances instead of just guessing."