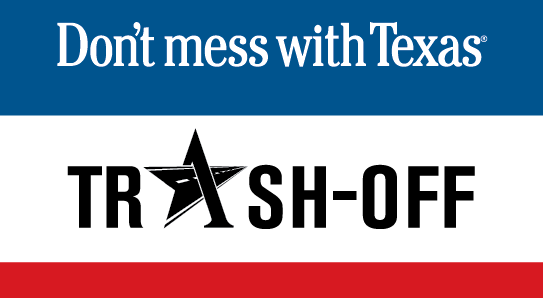 Courtesy of the City of Lucas
The City of Lucas will host the "Don't Mess with Texas Trash-off" on April 6 from 8 a.m.-12 p.m. As an affiliate member of Keep Texas Beautiful, the City of Lucas participates in this event annually to keep the community clean.
"The City participates in this spring cleanup annually to support efforts in clearing city-maintained areas and roadsides of trash," said Kent Souriyasak, Special Projects Coordinator for the City of Lucas. "We strongly encourage the entire community to participate in this cleanup as we continue to focus on the beautification of our city."
Many volunteers for the event are members from the community. Students that volunteer will receive service hours as needed. Junior Mia Szczesny has participated in many clean-up and and believes they "make the environment more pleasing" for many people who spend their time outside.
"We should take care of the environment because we have only one planet to live on so it's necessary we take the steps to protect what we have," Szczesny said.
As a part of Keep Texas Beautiful, the Lucas community participates in a spring clean-up event every year. This year's theme is  "Don't Mess with Texas" as it is the signature clean-up event held annually from March to May.
"The statewide 'Don't mess with Texas Trash-Off' is part of the partnership between Keep Texas Beautiful and the Texas Department of Transportation," Souriyasak said. "The program supports efforts to clear roadsides of trash."
Meeting at the Lucas Community Park pavilion, volunteers will divide into teams to cleanup designated areas. Lunch will be provided for all volunteers after their cleanup. Pre-registration is encouraged and can be done on the city's website. Waivers for adults and minors are also required.
"It always turns out to be a wonderful event to bring the community together in keeping Lucas beautiful," Souriyasak said.