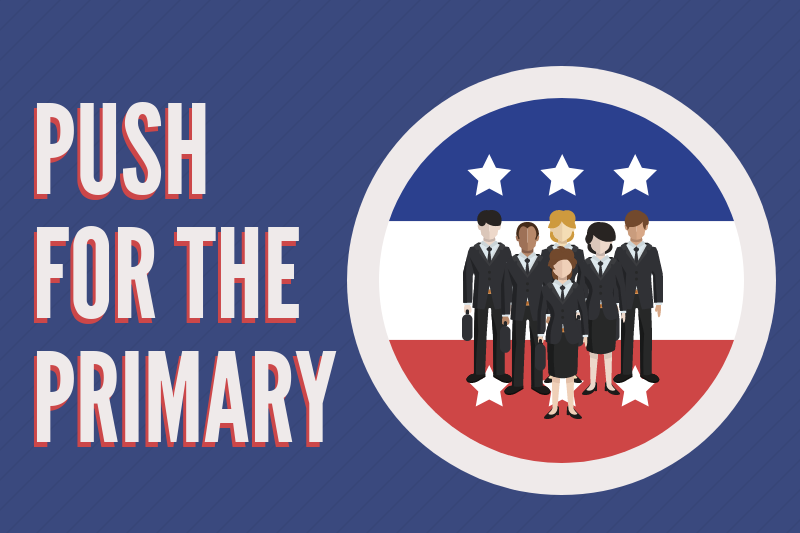 Sophie Starnes
With United States Representative Sam Johnson (R) not seeking re-election in 2018, the third congressional seat for Texas will be held by a new face for the first time since 1991.
The Red Ledger interviewed each of the Democrat and Republican contenders ahead of the March 6 primaries. The candidates were asked about a variety of issues facing Texas and Collin County such as the border, sanctuary cities, and open carry laws. Each school day we will post candidate responses, selected at random.
Early voting for the primaries began on Feb. 20 and runs through March 2. The general election will be held on Tuesday, Nov. 6. More information regarding locations and times can be found here.