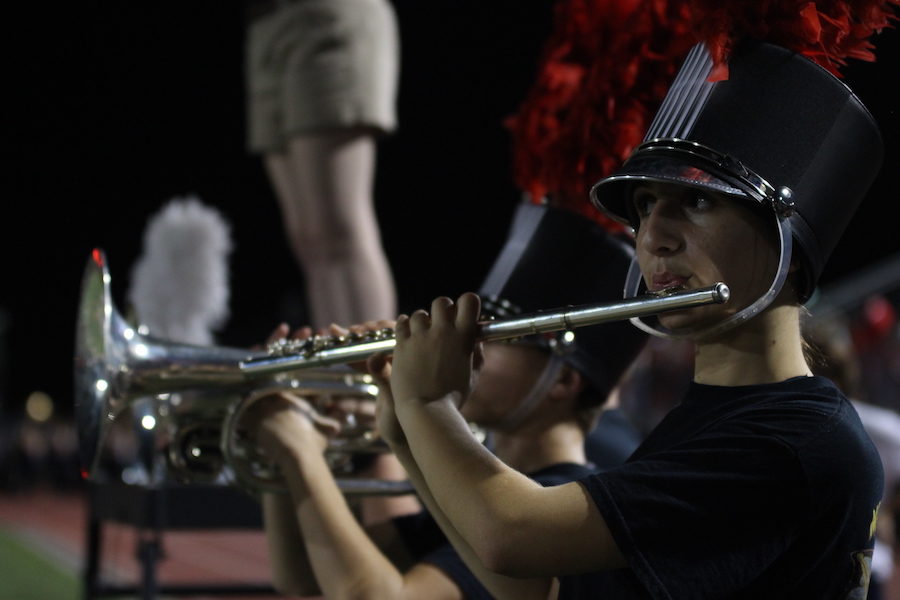 Grace Nguyen
Tonight the band is performing their mid-winter concert in the auditorium at 7:00 p.m. The concert will feature the wind symphony and wind ensemble. The wind symphony is playing three pieces, one of which, "Armenian Dances," will be played as an entry for their UIL competition. The wind ensemble will be performing two pieces, as well, one being "Spoon River" by Grainger.
"My favorite piece is the 'Armenian Dances,' a folk song that's roughly 13 minutes long," senior Jensen Kinnebrew said. "I love that it's so challenging, and there [are] so many notes to play."
The band's UIL competition will take place in early April.