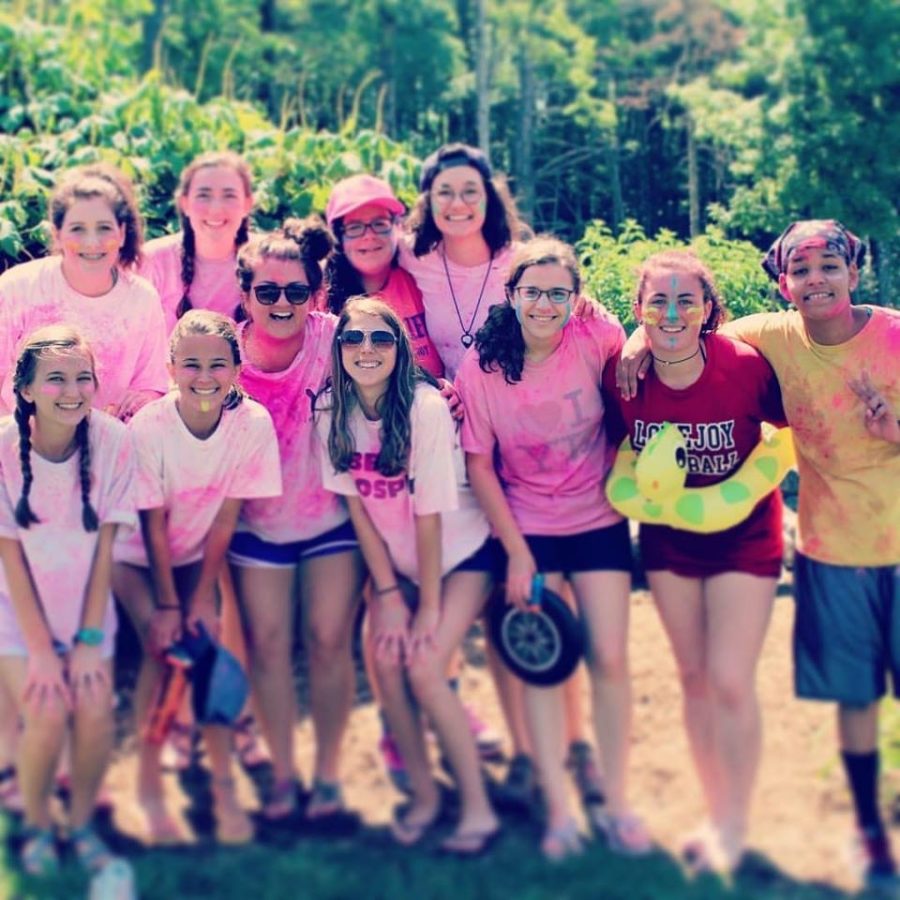 Courtesy of Lindy Schiel
Speaking on faith and his life experiences, HGTV star Clint Harp from "Fixer Upper" will be at Southfork Ranch Saturday for Allen Area Young Life's 75-year anniversary gala.
The event will feature Harp Design Co. furniture as well as a table he made specifically for the event. Other items such as Kendra Scott Jewelry and a Chick-fil-A coupon for a year's' worth of food will be available for purchase in the silent auction in benefit of the area's Young Life chapter.
The gala begins at 7 p.m., and tickets can be purchased on the event's website. Seating is limited.
"Young Life student leaders and members will be helping to set up the gala and help it run smoothly, not only to ensure that the gala goes well but also to make a student presence so that the guests can actually see who and what they're benefitting," said Caroline Smith, senior and Lovejoy Young Life president.
Young Life, an international Christian organization, aims to give every adolescent the chance to meet Jesus Christ and start a relationship with him.
"Younglife has been so amazing and impactful in my life," Smith said. "This gala is a really great way for people to make a difference in other teen's lives."