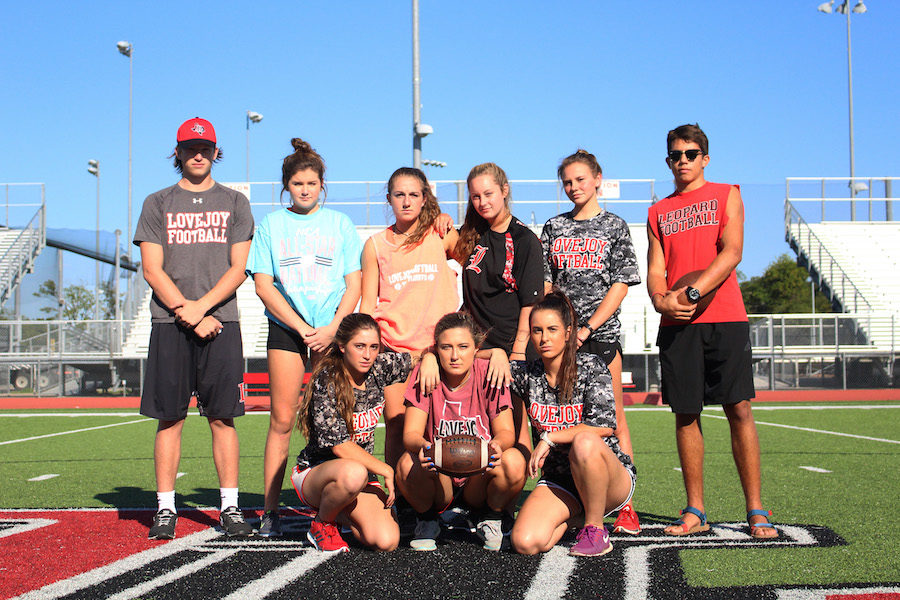 Carter Bryant
The 2016 Powderpuff tournament will be held on Thursday, Sept. 22. In the first round of play, the freshman (Class of 2020) will play last year's champions, the seniors (Class of 2017). The sophomores (Class of 2019) will play the juniors (Class of 2018). The winners of each game will play in the championship. The tournament has changed venues this year because of renovation, so the games will be held in the indoor facility.
Below are team summaries/news, interviews with head coaches/star players, and analysts' views and predictions of this year's tournament.
Editor's note: The reporting in this series is supposed to be humorous and has been blown out of proportion for purposes of entertainment.