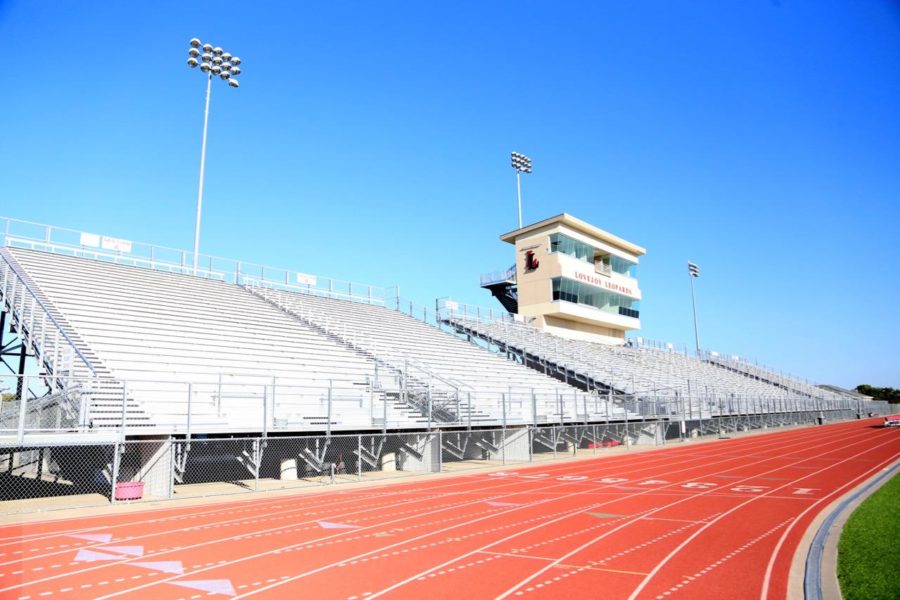 Stu Mair
The new addition to the Leopard skyline, the new press box, is set to debut Thursday, Sept. 24 for the freshman football game, just in time for the Homecoming game on Sept. 25. Here are some quick facts about the press box, and after you check out the pictures, stop by the press box during the freshman football game when community members can look around from 5 p.m. to 7 p.m. during an "open house".
Square footage: 2,436 ft.
Cost: $951,000.00
Construction work started around March 18t on the underground utilities and substantial completion was achieved September 10 (with 36 days of work lost due to rain).