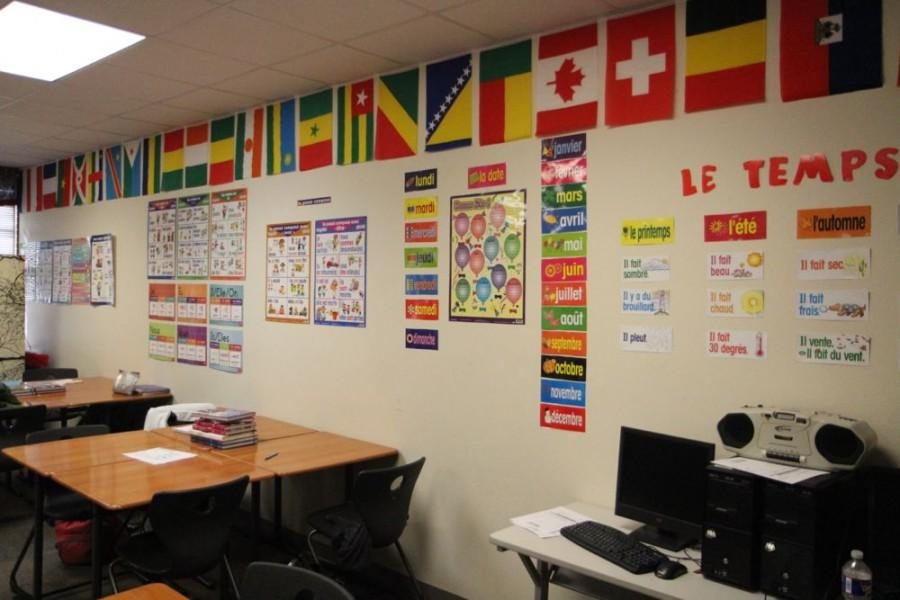 Stu Mair
For the first time in school history there has been an error, and therefore delay, in the administration of a College Board exam as a CD giving the listening portion of the AP French Exam on Tuesday was not transmitting information properly. Now the students will have to wait until May 20 to retake the exam.
French teacher Melody Mozley was administering the Spanish Literature exam when she found out about the faulty French CD.
"I found out because I was administering the Spanish Literature exam, and we were having a little problem with our audio cd so i contacted the testing supervisor, and in turn found out that they were having a LOT of problems with the french exam because of the audio equipment," Mozley said. "Then a few minutes later when we were wrapping up the spanish lit exam and they were supposed to be getting close to finishing the french exam Ms. Puster, who is in charge of ap testing, came by and let me know that our audio wouldn't work; that we had all of our top people in there trying to make it work and in fact it was a defective cd and it was college board's fault and there was nothing we could do about it."
A call to College Board was made once it was apparent that the CD would not cooperate in any medium.
"Mr. Coachman called College Board, who sent faulty CD's," test administrator Mallin Hernandez said "We tried different equipment [to make the CD work], we tried the boom box, computer, Windows Media Player, VLC player, Mrs. Lusby [technology integrator Donna Lusby] tried to make it work, Mrs. Leary [test administrator Jennifer Leary] tried, so it was just faulty CD's."
Fortunately for test takers, there was no suspense in College Board's response.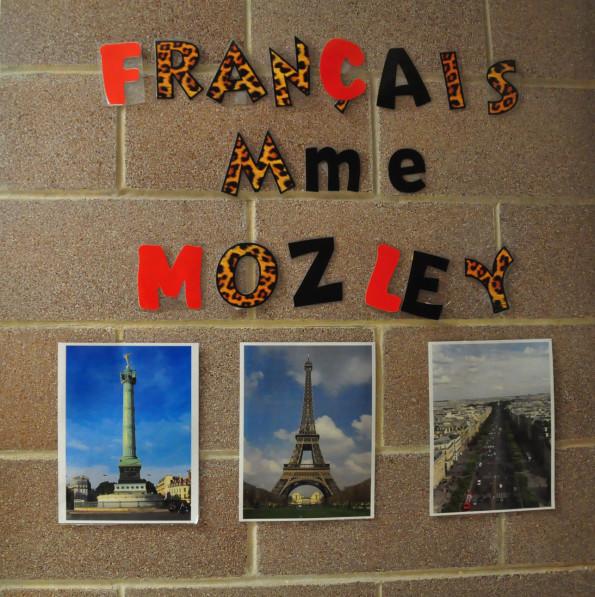 "[College Board] was very responsive and very cordial to the issue," assistant principal Bruce Coachman said. "After the first incident there was a possibility we would continue to give the test but then with the second and third issues they said the validity of the test would be compromised."
The four students who will retake the exam next Wednesday will do so at no additional cost.
"It is regrettable that they have to take the test at a later date," Coachman said. "But they will have the opportunity to test again at no further cost. It's just a matter of time and effort. Hopefully, the testing environment will be even better this time next week."
For some seniors, the news of the delayed exam date was received with sadness.
"It's kind of heart breaking," senior Claire Peralta said. "I have been in French since seventh grade, so I have been preparing for five years, and now it's moved back one more week."
While some students such as Peralta were dismayed by the event, junior Madeline Campbell is more optimistic about the prospect of a later test date.
"It was easy," Campbell said. "I am upset of course that I have to take it again because the test was going well, but I'm not too worried about it. We have been preparing really hard for the past week, so of course, I don't know how much more preparation could help anymore."
For Mozley, the news of the event was bittersweet.
"I was disappointed and felt sadness for the kids because I've been pushing them, they've been working so hard and they are conversationally fluent and are more prepared than any other group I've ever worked with; they were ready," Mozley said. "The fact that we have to keep that momentum going and that steam train going iss where our challenge will be. We are physically and mentally exhausted. The benefit is that they got an idea and a preview of the test, but at least they know that they are completely prepared and ready."