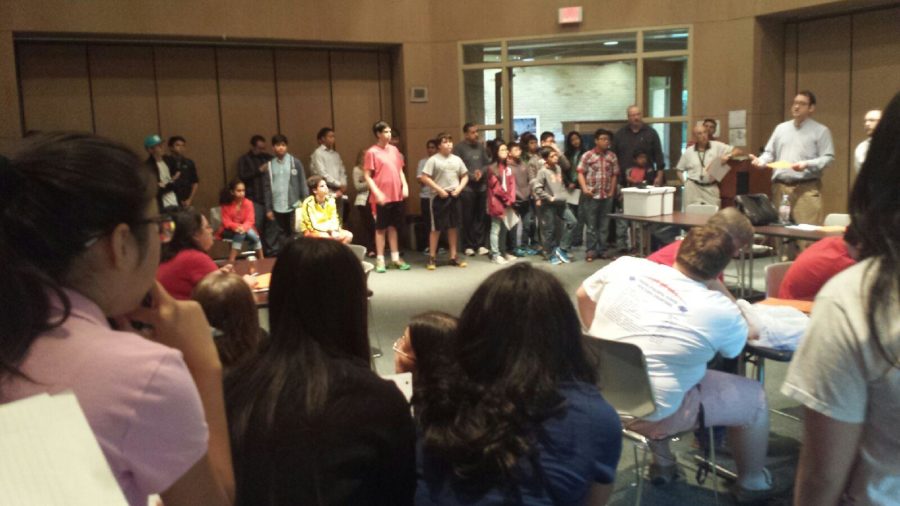 Matthew Norwood
The History Bowl team is looking to the future as five of its team members have qualified for for the National History Bee and Bowl in Arlington, Virginia.
"I think the competition went really well," sponsor and science teacher Jason Taylor said. "The guys proved that they are very knowledgeable in history. We are going to continue to read and practice during quiz bowl practices. It was great to have five students qualify in four events."
A range of events are included in the competitions students had to prepare for. They had to be ready to receive questions as an individual or as a team.
"[We] competed in a few different events: a team bowl, and individual bee, and a couple of optional written tests," national qualifier Noah Corbitt said. "The first two are buzzer based where you hear a question and then buzz in."
History Bee and Bowl participants spent a month preparing for the competition.
"We practiced once weekly for about four weeks," Corbitt said. "The practices were really similar to quiz bowl too for which we've practiced once weekly for the whole year."