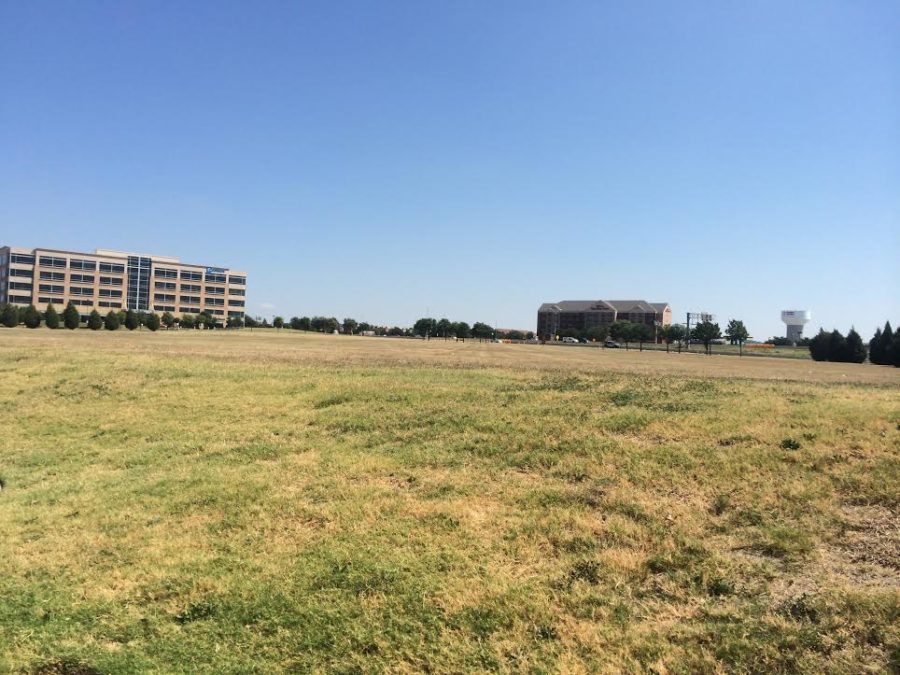 Michelle Stoddart
The number of different companies moving to the area continues as CVE, a large technology development firm from New Jersey dealing in after-market service provisions for cell phones has moved to Allen.
"We relocated the headquarters here because the Metroplex is the epicenter of cell phone growth and activity," CVE Vice President Ruben Alvarado said in a statement reported by the Dallas Morning News. "All of the top carriers along with all of the top OEMs are here in the DFW Metroplex."
With a planned 1,200 employees in the new development by the end of 2015, it is hoped that the move will bring another influx of jobs into the area for continued growth.
"At full employment, CVE is expected to rank among our largest employers in Allen," Allen Economic Development CEO Dan Bowman said to the Dallas Morning News.