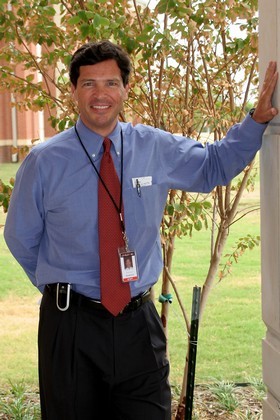 Courtesy of Lovejoy High School
With only three weeks left in the school year, the search for principal Gavan Goodrich's replacement continues. Goodrich announced his resignation in late March with the availability of his position posted soon after.
The district has been doing interviews with internal applicants for the position, according to district superintendent Ted Moore. There is no further information or a timetable estimated for when a new principal will be announced.