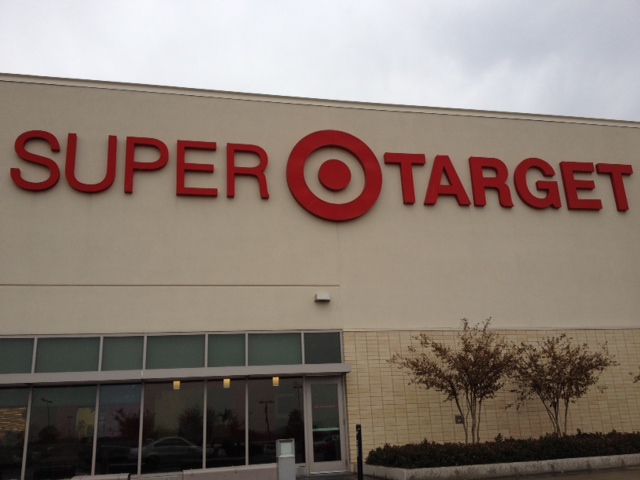 Ben Prengler
Target shoppers beware as the company announced that 40 million customer credit card accounts were breached by an unknown hacker between Nov. 27 and Dec. 15.
"I've heard about it, but I've never really used a credit card at Target," cafeteria employee Gloria Ballo said. "Good thing I didn't. Last time I went to Target, I used cash. It's really bad."
The company has partnered with an outside forensic accounting service to quickly protect the accounts of the millions of shoppers at risk for fraud.
"Target's first priority is preserving the trust of our guests and we have moved swiftly to address this issue, so that guests can shop with confidence," Target Chairman, President, and CEO Gregg Steinhafel said in a statement.
Signs of credit card fraud shoppers should be aware of include credit reports containing inquiries about unopened accounts, strange changes showing up on billing statements, bills arriving from unknown or unfamiliar sources, and calls from creditors or collection agencies.
Target has advised customers who experience suspicious signs such as these to call them at 866-852-8680.