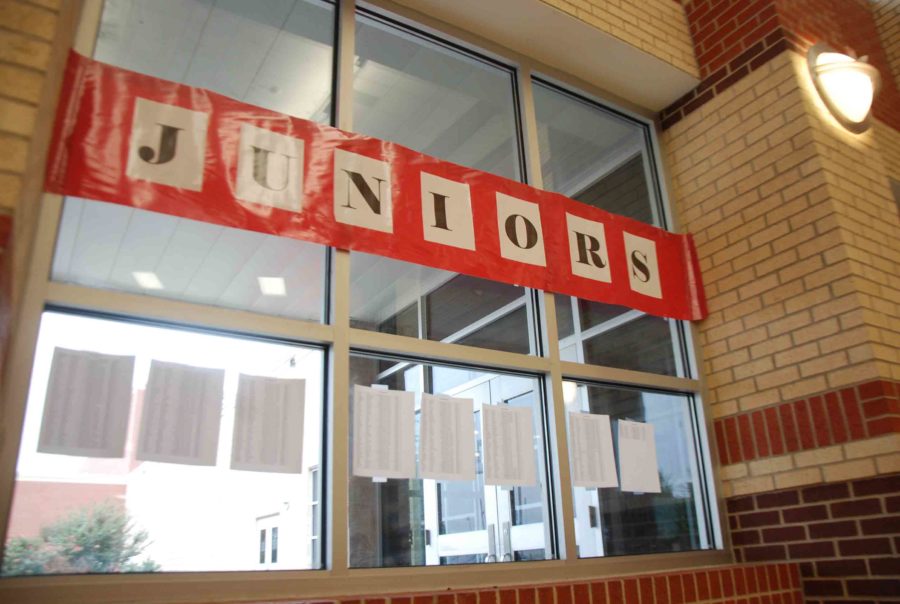 Ben Prengler
Tomorrow's schedule will be altered due to the PSAT test being taken by freshmen, sophomores, and juniors. Seniors will need to report to the auditorium at 11:30 a.m.
Testing begins at 8:45 a.m. with students reporting to the assigned rooms (posted in the Commons).  For the PSAT, the school strongly suggests bringing multiple number two pencils, and a graphing calculator.
There is no formal lunch schedule for tomorrow, students' release to lunch will be staggered based on when their test is finished.  The regular schedule resumes at one o'clock p.m. with the beginning of fifth period.