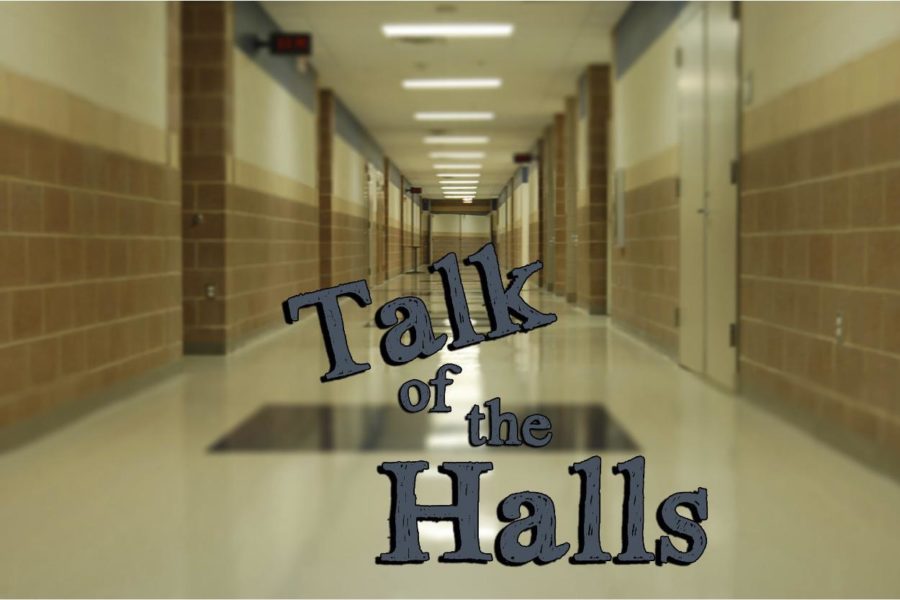 Freshman: You survived, and your first day of high school is over. You weren't trampled, you weren't eaten, and you still have all of your limbs in contact.
I was there too, just a year ago. I promise that I have lived it and I can relate to everything you will encounter this year. Looking back, I made a lot memories, friends and mistakes. Here is a survival guide for the rest of the year ahead.
1) Respect the upperclassmen. When I went into high school I had no clue that there were rules of seniority. I learned very quickly however, that there are. Make friends not foes with your elders.
2) Set your schedule as your phone background for the first few days. This way, you will get used to seeing it all the time. You won't have to walk around with a schedule in your hand and your friends will be ever-so-impressed by your cartography skills.
3) Go to the cafeteria before school. In high school, people come early, go to the cafeteria to do homework and hang out.  Working on challenging subjects with your friends is actually a great way to be 'tutored'.  Plus, who doesn't like getting to spend time with friends?
4) Don't make gang signs in Instagram photos. Why? Because in four years you won't want your college admissions officers to see that. Smile for the camera instead; you will probably look even cooler.
5) Actually have school spirit. Here at the high school, students go all-out for dress up weeks–the wilder, the better. In just one year I have seen everything from morphsuits to Santa Claus costumes. So don't be afraid and be silly with all of your friends.
6) Eat breakfast. I can't stress this enough. I went through a phase where coffee was all I would have in the morning, and those were not fun times. Breakfast will kick start your metabolism and your brain. School stinks on an empty stomach.
7) Don't get hooked on Netflix during school hours. If you have Netflix, you know what I mean. You promise yourself one episode and end up watching a whole season. Get your work done first.
8) Be an academic "try-hard". I know it isn't the 'hippest' thing among the youngsters of today, but freshman year will help you succeed. It is one third of what colleges look at when you apply.
9) Get to know your teachers. Yes, even the ones you don't particularly love. They are homo sapiens just like you and me, and the year will go by much quicker if you get along well.
10) Keep your nose out of trouble. By this I mean drugs, sex and alcohol. It may sound shocking to some of you, but people will experience with these things through your high school career. These things will only hurt your reputation, so please refrain. From the wise words of the coach in Mean Girls, "Don't have sex, because you will get pregnant and die."
So, stick to these tips. If you do I can almost guarantee you will live through your freshman year!